We've made some improvements to the look, feel, and behavior of the main navigation/sidebar menu. Here's a quick overview video of this functionality: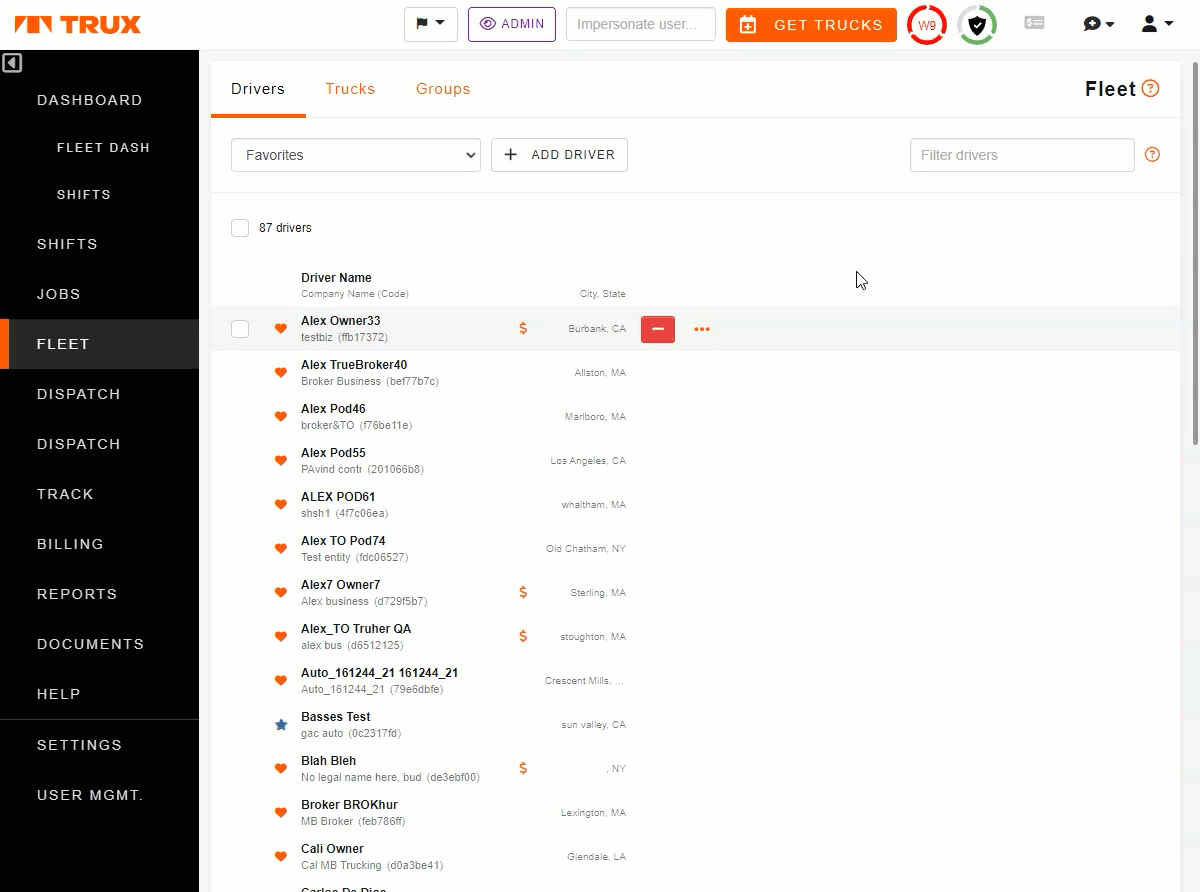 The expanded/default state is unchanged and shows no icons
When you click collapse, the sidebar now displays icons for each page instead of completely hiding the menu.
Hovering over the collapsed sidebar will expand the menu over top of the page, revealing the full page name labels.