From time-to-time, TRUX will release updates to our app that include new features, enhancements, minor bug fixes. You should always keep your app up-to-date to ensure you get access to the latest features and fixes.
You can set your TRUX app to update automatically anytime there's a new version available. Here's how.
Follow the steps below to keep your app up-to-date. Select your device below to jump to that section.
Apple (iOS) Devices
If you have an orange, numbered "badge" on your App Store icon, you have apps that need to be updated. The number indicates how many apps have available updates. Tap the App Store icon.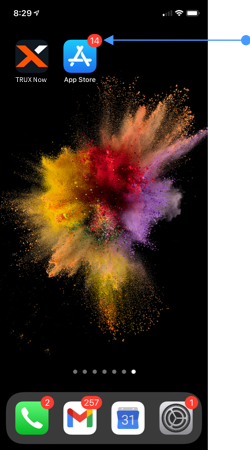 Tap your account icon (often your account profile picture) with the numbered badge over it.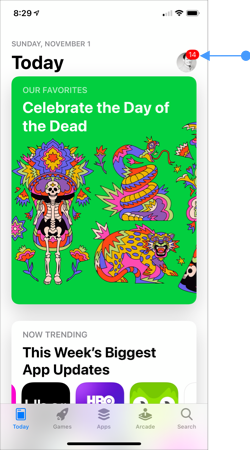 Scroll to and tap the TRUX app.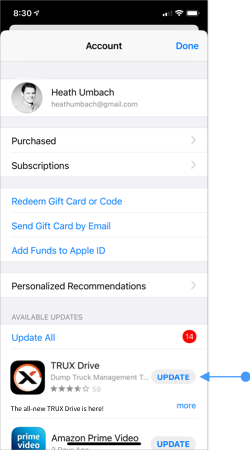 Tap UPDATE to update your TRUX app.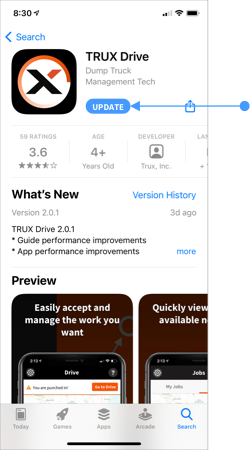 Your TRUX app is now up-to-date.
Android devices
Open the Google Play Store app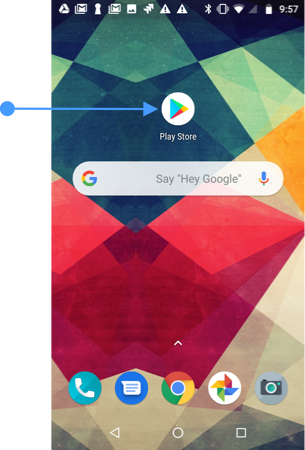 Tap Menu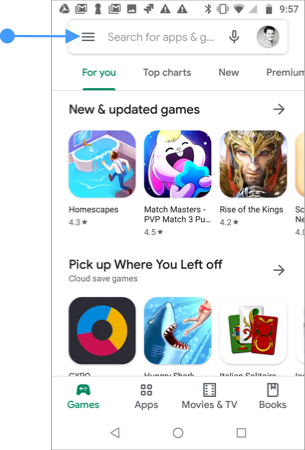 Tap My apps & games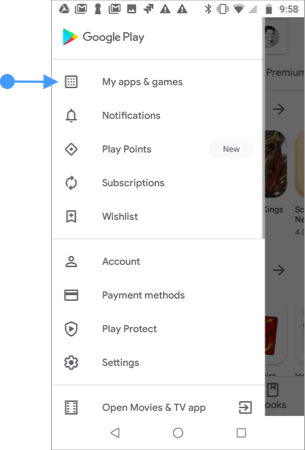 Apps with an update available are labeled "Update." Scroll to find the TRUX app. You can also search for a specific app. Tap the TRUX app.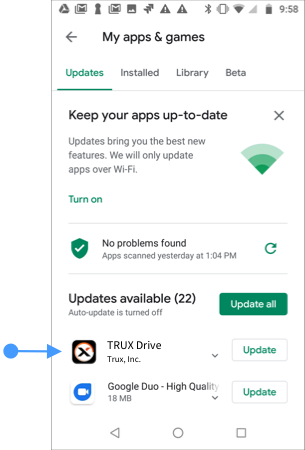 Tap Update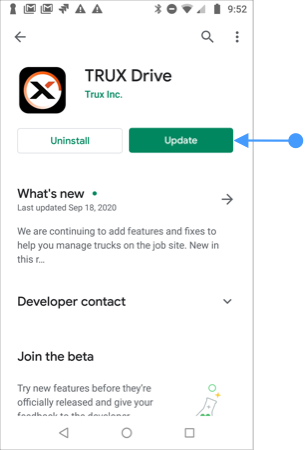 Your TRUX app is now up-to-date.