You can change the font size on your screens in the Drive app in just a few taps. Watch this video to see how:
Follow the simple steps below to change the font size in Trux Drive.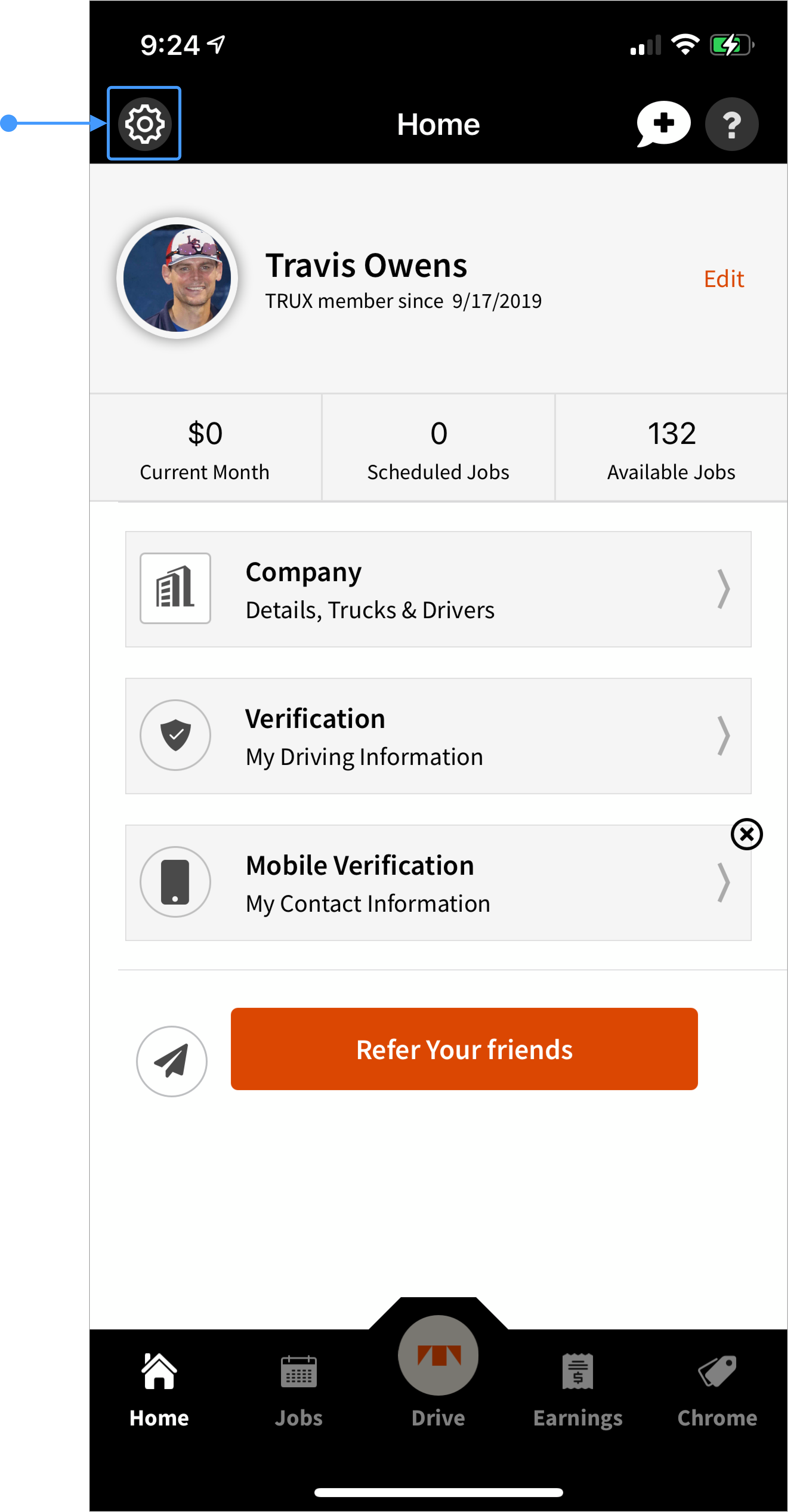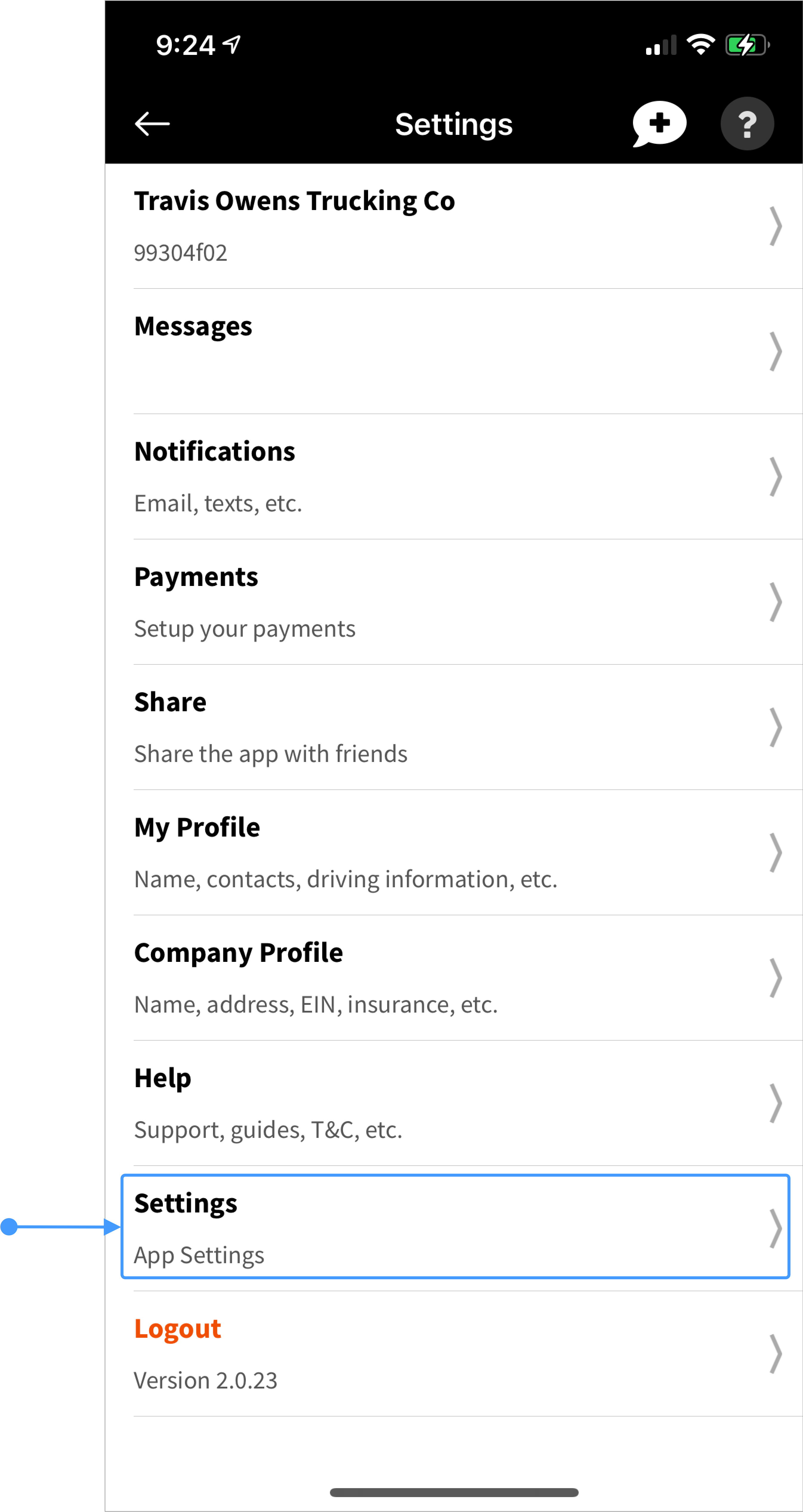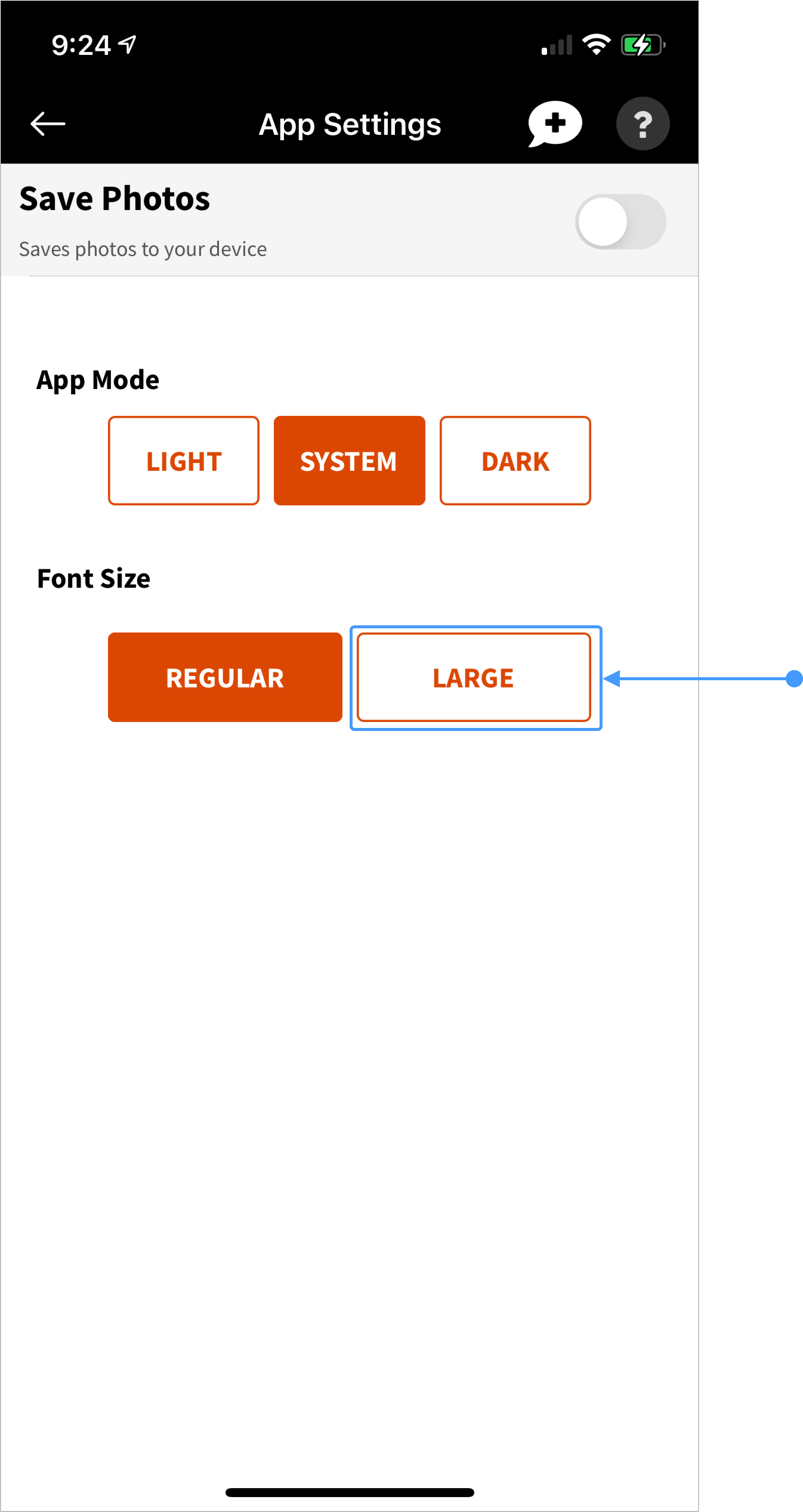 Tap the Settings icon on the top left of any screen in Trux Drive
Tap the Ap Settings menu
Tap LARGE to increase font size. Tap REGULAR to return to the original font size.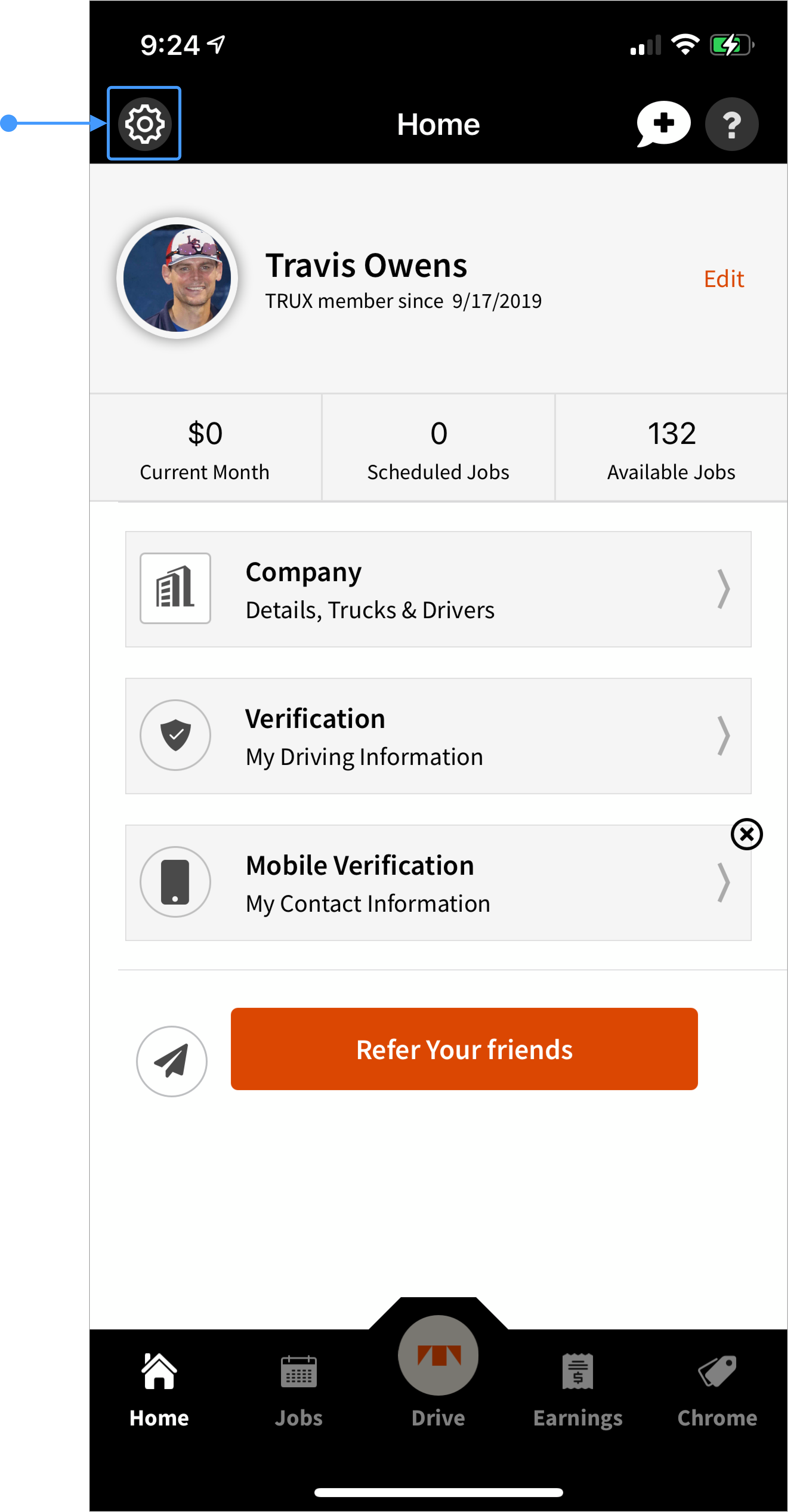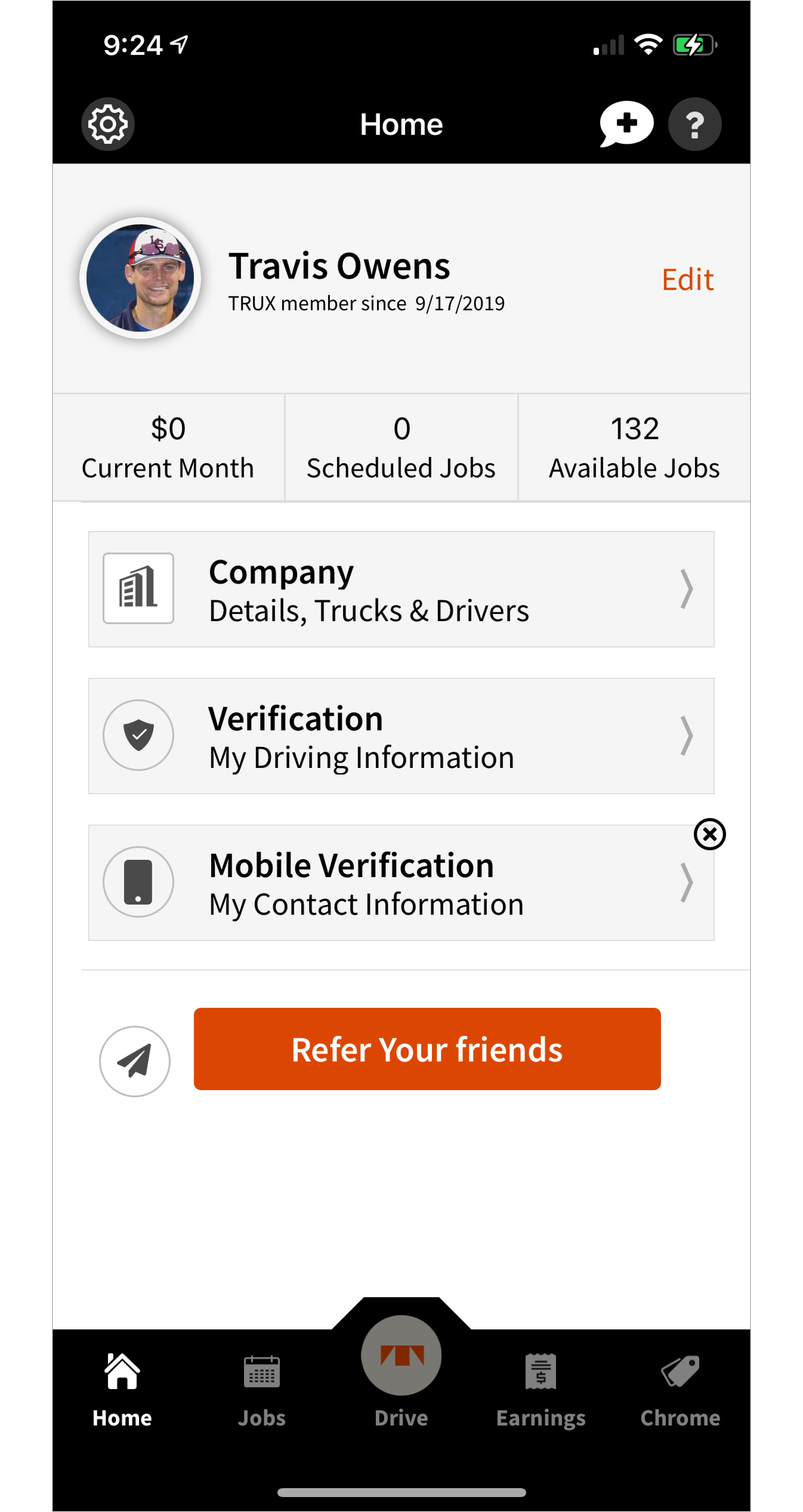 On the left is REGULAR size. On the right is LARGE size.