You need to have an Apple ID and account in order to download and use TRUX. If you forgot your password, follow these steps to reset it.
On your Apple device
Tap the Settings icon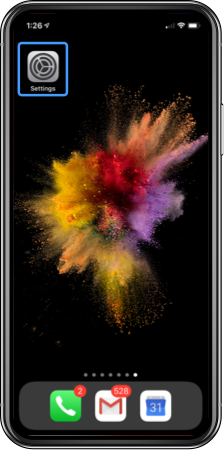 Tap [Your Name]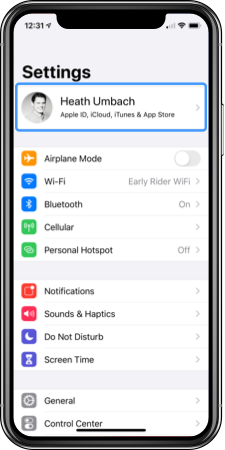 Tap Password & Security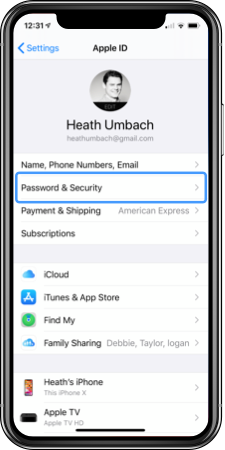 Tap Change Password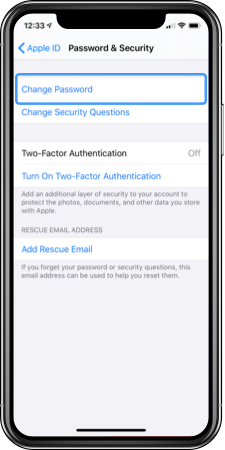 Verify your identity by responding to your security questions. These are questions that you selected and answered when you created your Apple ID account. If you don't remember the answer to your security questions, tap Forgot answers.