When using the TRUX platform, you have the ability to dispute (flag) a shift that you believe needs to be reviewed further. Some of the possible reasons for this could be:
The haulers punches do not match what you think was the time work

Punched in before arriving to site
Punched out after leaving the site
Punched in/out and never showed up.
Broke down halfway through shift or had to leave and come back.

Something has happened on jobs

Equipment damage
Accident
Material missing

If it is a tonnage job, possible duplicate tickets, wrong amount put in,etc.
The amount earned does not seem correct on your end.
To dispute a shift please follow the steps below:
Log onto the platform at https://app.trucktap.com/login

Once logged into, select the shifts option on left had side of page. This will bring up all shifts you have posted in the time period selected.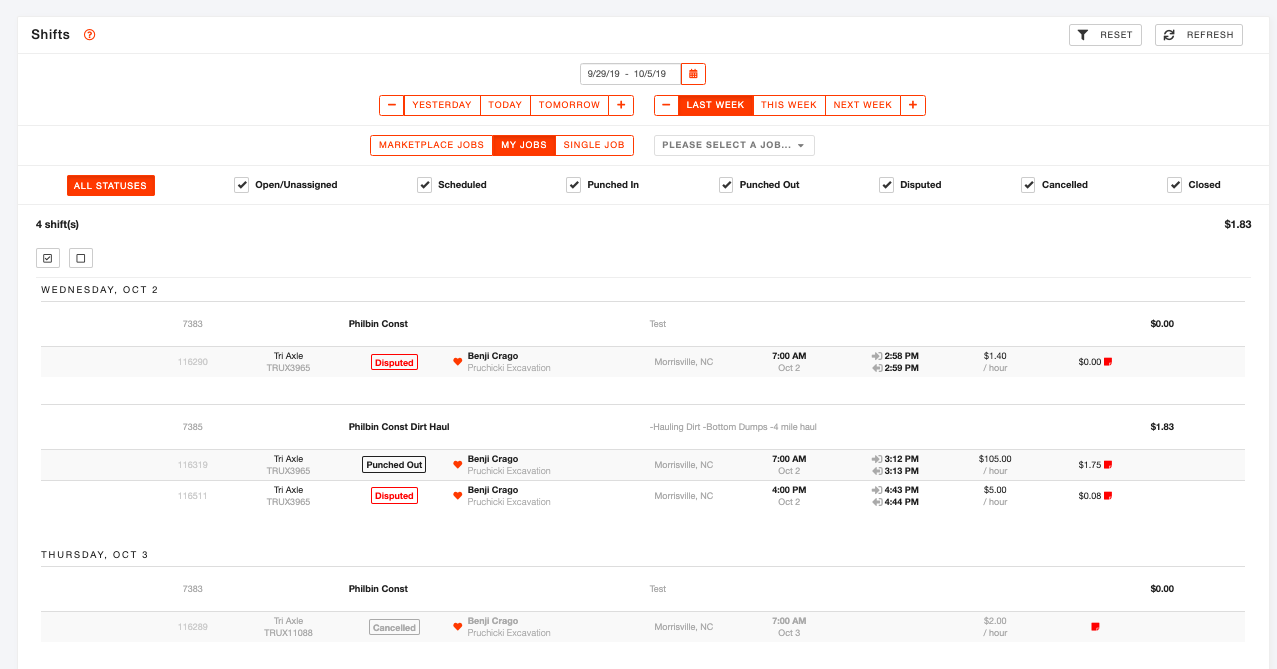 You can then hover your mouse to the far right of the shift in question and 3 dots will appear:

Hit these 3 dots and a option bar section will pop up: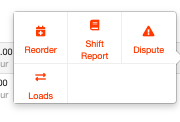 Select Dispute. A window will pull up asking you for the reason for dispute. Please put in any notes/inquires you have and hit submit.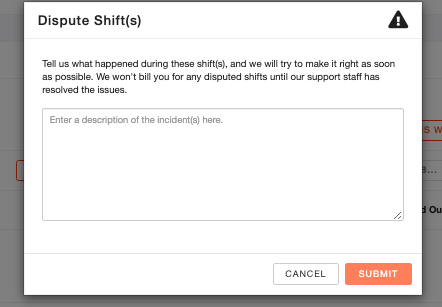 Once submitted, it will go into the disputed status where we do not pay out/bill the contractor until resolved. Our support team will then contact hauler if needed, adjust as request and resolve the dispute. You will get an email once resolved with the notes we put in when resolving. For example: Benji Trucking punch out adjusted per notes from 315pm to 215pm. Disputed resolved.
Once resolved we will release payment and bill accordingly.
Please keep in mind, you have till the following Monday to put in a dispute for any worked completed Monday-Sunday of prior week. This is the dispute window, once this window closes, no changes/adjustments can be made to the shift.
If you have any questions at all, please feel free to contact Support@truxnow.com or call us directly 800-485-1304.