Yes, you are able to turn off text notifications within the TRUX app. This will not turn off notifications if you were specifically request for a particular job.
To do this, you will want to the Menu within the app and click "Go On Call"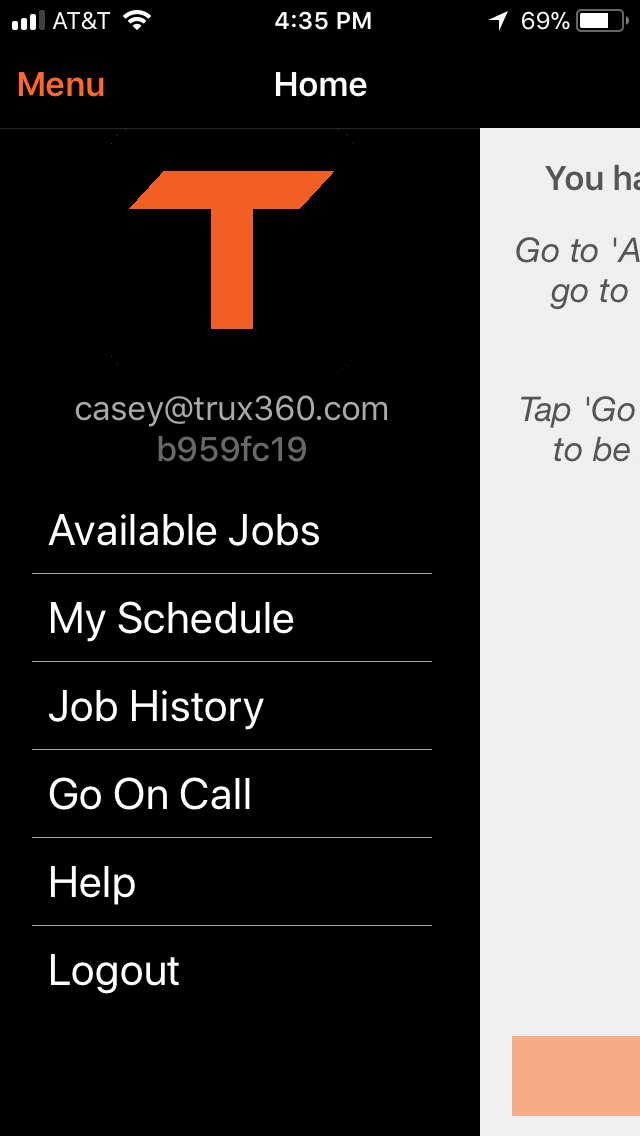 This will pull up a list of trucks and by default, all will be turned on. If you wish to stop receiving notifications, turn each one off by sliding the circle to the left. This can always be turned back on at any time.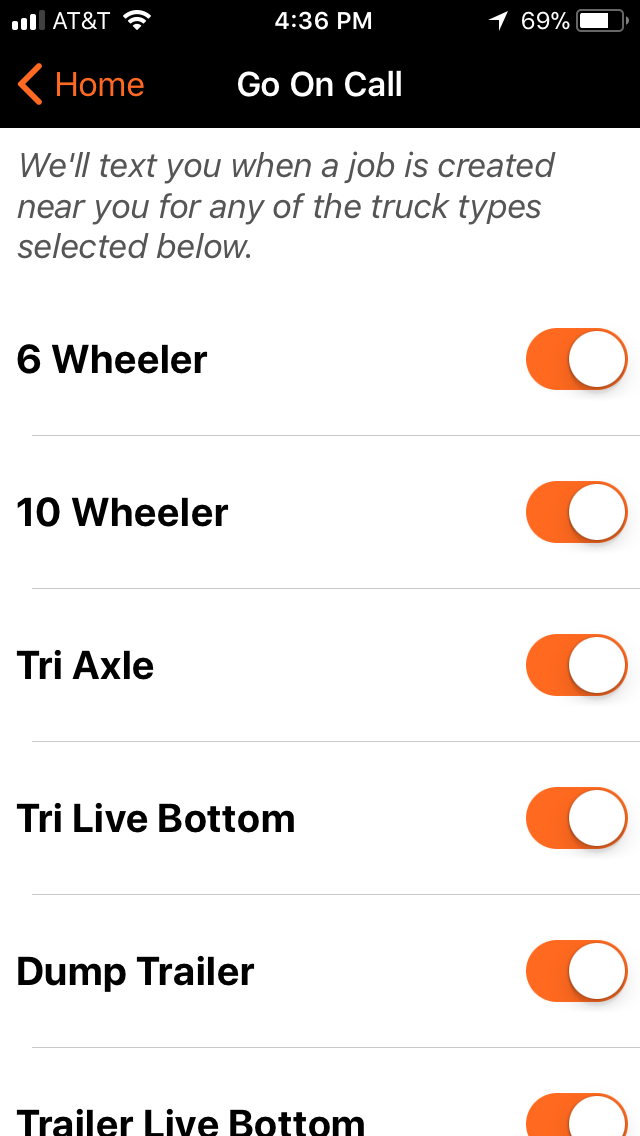 Additionally if you have any questions, check out the all new TRUX Knowledge Base. Find answers to your questions and get live support for your questions on how to use Trux Now.
Call our Support Line. If you have any questions regarding Trux and how to get more trucks for your business, call us direct at 1- (800)-485-1304.