Yes, you are able to turn off text notifications within the TRUX app. TRUX sends text notifications for available jobs based on the truck type(s) requested and the settings in your TRUX mobile app. By default, notifications are turned on for each truck type. You may wish to turn off notifications for truck types that you don't drive/own.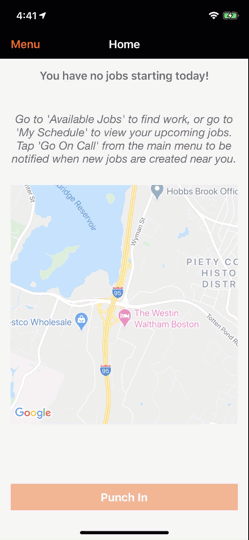 If you wish to stop receiving text notifications for certain (or all) truck types: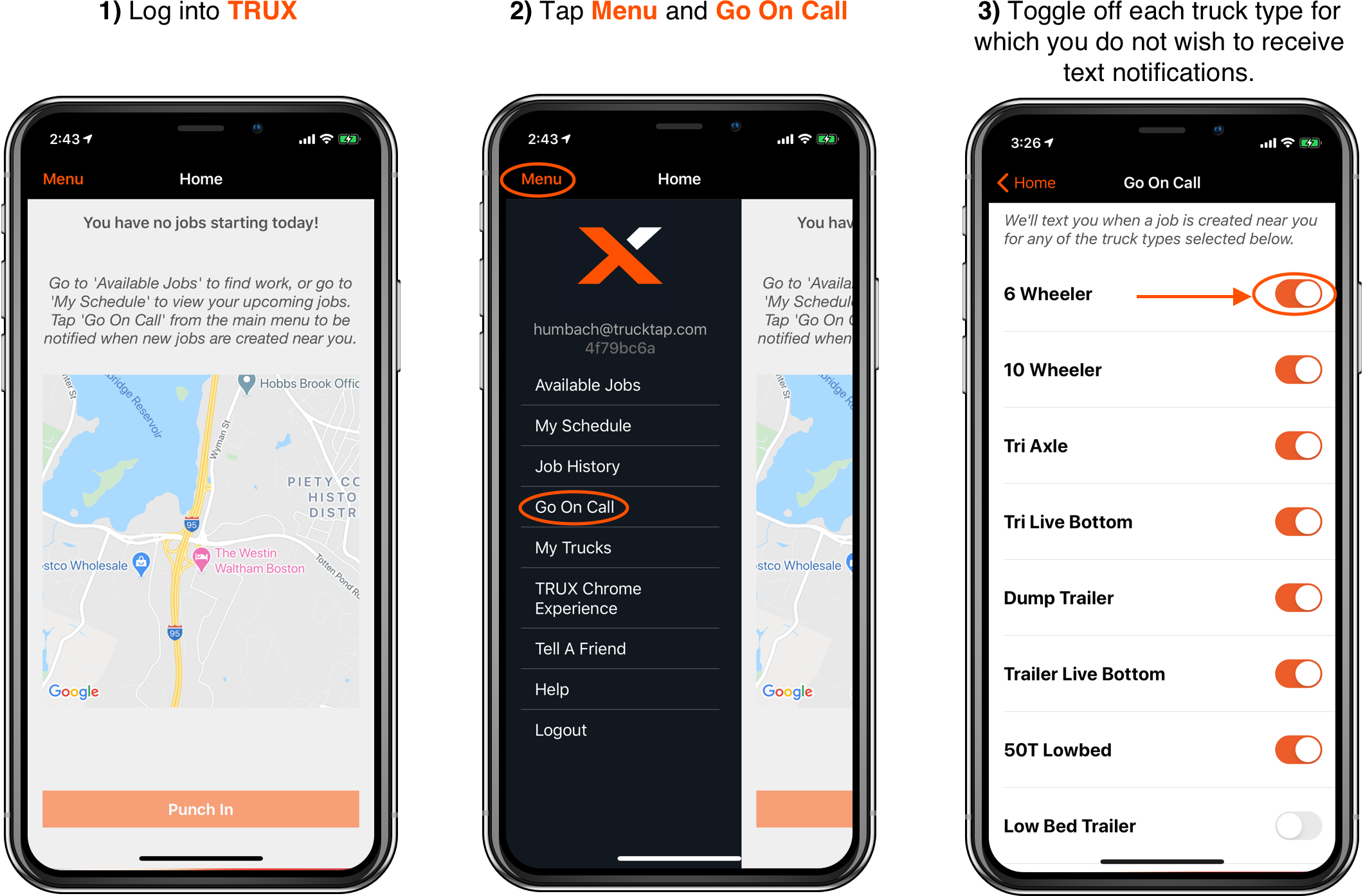 Notifications for certain (or all) truck types can always be turned back on at any time.
NOTE: This will not turn off notifications if you were specifically requested for a particular job.
Call our Support Line. If you have any questions regarding Trux and how to get more trucks for your business, call us direct at 1- (800)-485-1304.